PHOTO GUIDELINES
THE BETTER THE PHOTO, THE BETTER THE FINAL DESIGN!

Artworks A4 and smaller must be shot on a phone or digital camera higher than 12 MP
or scanned at a resolution of 300 DPI or higher in colour.

If your images are larger than A4, please email hello@crumbkids.com for more information

︎
CORRECT
Birds-eye view, even light,
sharp image
︎
INCORRECT
Shadows and uneven light
︎
INCORRECT
Blurry image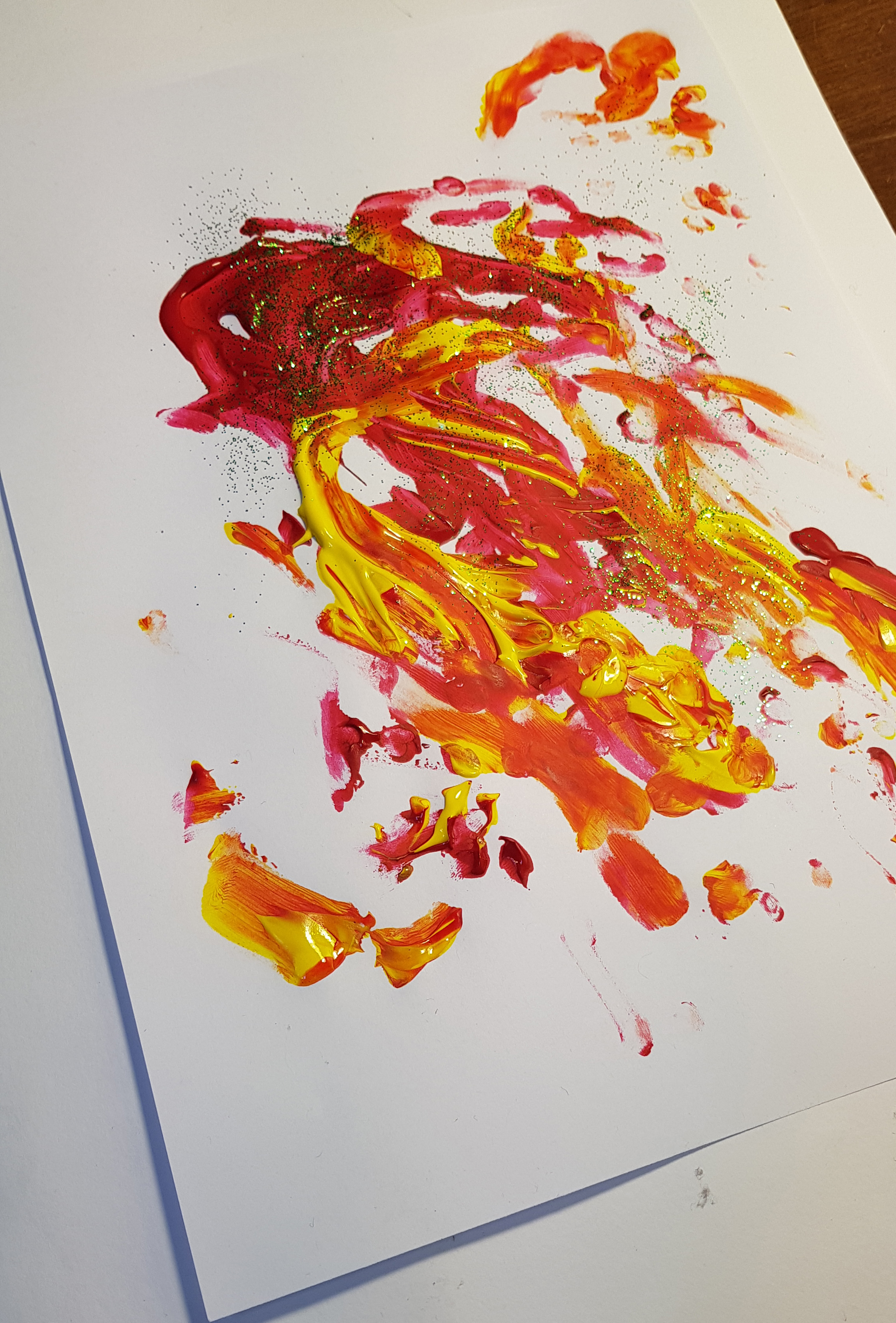 ︎
INCORRECT
Image on angle not
shot directly above
READY TO ORDER?